Go game 3D view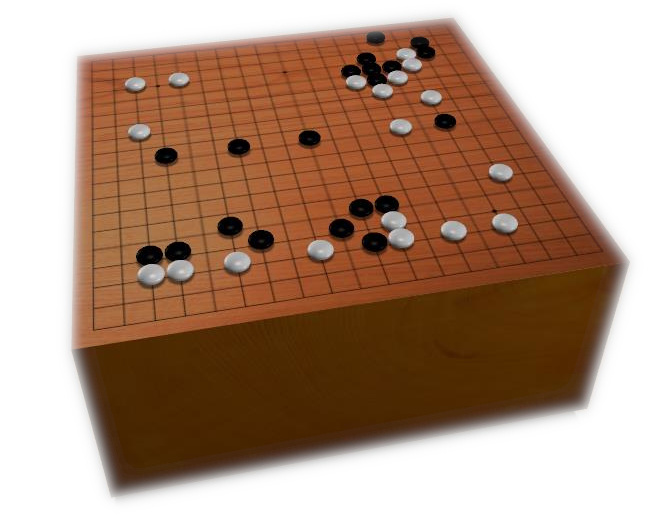 If you are a Go player, maybe you want to watch some of your games in a beautiful way, like a game on a 3D virtual board? You can watch and discuss it with your friends or rivals, or you can post it to YouTube, Instagram or Facebook, wherever!
Just ask me, send me your game and I will create for you a video file with a smooth 3D animation of your gameplay.
It will look like this (it's my game, and I am far from a pro, so please, don't blame me):
Video is highly customizable, you can choose type of stone animation, camera movement, even stone colors and board textures. More about this you can read and view on an "Examples" page.
If you have questions – read the FAQ or ask me, I'll answer you soon!
If you are ready to order a video – welcome, please, do it.
---
© 2021 ramonwebru